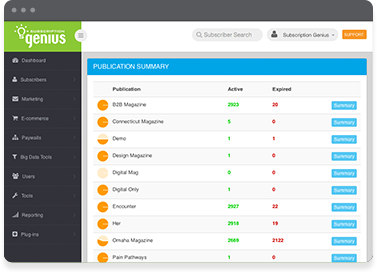 Track your success
With fulfillment services tightly integrated into Subscription Genius you'll understand the performance and profitability of each campaign. Built in reporting makes the entire process easy to visualize.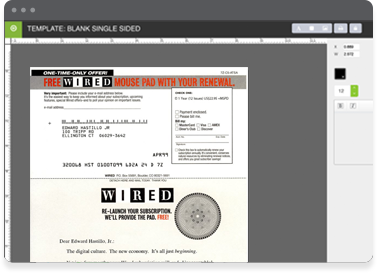 Create & modify your designs online
Edit and design your print pieces using our cloud-based software. Making changes and tweaking details can be accomplished on the fly without cumbersome exports and re-uploading. You can even use one of our design templates to further streamline your workflow.